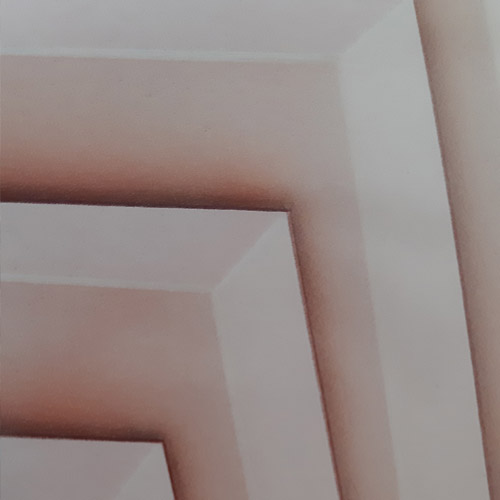 What We Do

EUROTEK is engaged in a range of activities, including thermal insulation, anticorrosion lining, fireproofing. In general, EUROTEK markets all the products needed for the above activities including all the insulating products (for hot and cold temperature), fibers (es. ceramic fibers), claddings ( aluminium, steel galvanised, stainless steel, ALUZINC) and all the ancillary materials usually included in the specifications, as screws, wires, plates, anchoring systems, adhesives, sealants, mastics, bands, seals, etc.
The Milan office of EUROTEK houses a number of specialist functions supporting overseas staff in the following areas :
– Estimate and tendering.
– Consulting and Contract engineering.
– Procurement.
– Project Management.
– Technical Services.
– Inspections, Quality Assurance, Control and Safety.
PROCUREMENT
Whilst EUROTEK markets insulation products it is his policy to procure materials from sources offering the best material in terms of specification and cost.
It consequently has longstanding supply arrangements with manufacturers in Europe, China, USA and many other countries.
The Company is familiar with the technical standards applying in Europe, Japan, USA.
The Head Office in Milan is responsible for vendor vetting, expediting, quality assurance and inspection service. Only those materials are selected which meet recognized International Standards.
The services of the Department are available to assist all the Customers in Europe, Middle East, and North Africa countries, where are located the majority of the EUROTEK' s Customers plant sites.
QUALITY ASSURANCE AND CONTROL 
The Company issues internal procedures covering quality assurance and control to all domestic and international clients.
More often it is required to prepare Quality Control Manuals, Data Books, Final Books  specifically for a given project. This is prepared by specialists staff seconded from Head Office. The Company has experience of Quality Control procedures prepared in accordance with relevant Italian Standards (EN-UNI) and ISO 9000.