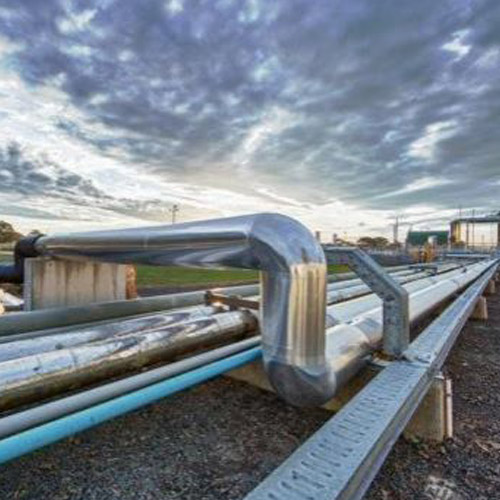 About Us

EUROTEK was founded in 1992; the Company is wholly owned by private shareholders. EUROTEK core business is the management in Italy and abroad of the supply of Thermal Insulation and Refractory materials. With its Head Office located in Milan, Italy, EUROTEK has the expertise and resources to undertake Thermal Insulation projects on a total responsibility basis, and provide a comprehensive service encompassing material selection, engineering, supply and transports.
All aspects including the thermal calculation and the detailed work necessary to meet the needs of its Clients can be fully catered for. EUROTEK has a trusted and proven record in a range of applications which cover the entire industrial and temperature spectrum. Insulation materials are sourced either from within independent producers chosen among the higher quality of products available in the domestic and world wide market, dependent on job location, material specification, Client requirements and cost, thus ensuring the most economically viable options are placed before the client.
EUROTEK has developed over the years a supervision and assistance service which is able to follow up the full range of Insulation products, both for external and internal lining in every kind of industrial plant. The Company employs specialists who are available to assist plant managers at local level to either plan or advise on their maintenance problems and assist in scheduling work on future shutdowns.
EUROTEK represents  in Italy  Glassbond (NW) Ltd who manufactures in UK under  SAUEREISEN USA license special  high temperature ceramic adhesives which bond to most ceramic glass and metal substrates and are used globally for high temperature (> 500 ⁰C) electrical assembly applications